Schiffer Fall and Spring Titles: A Selection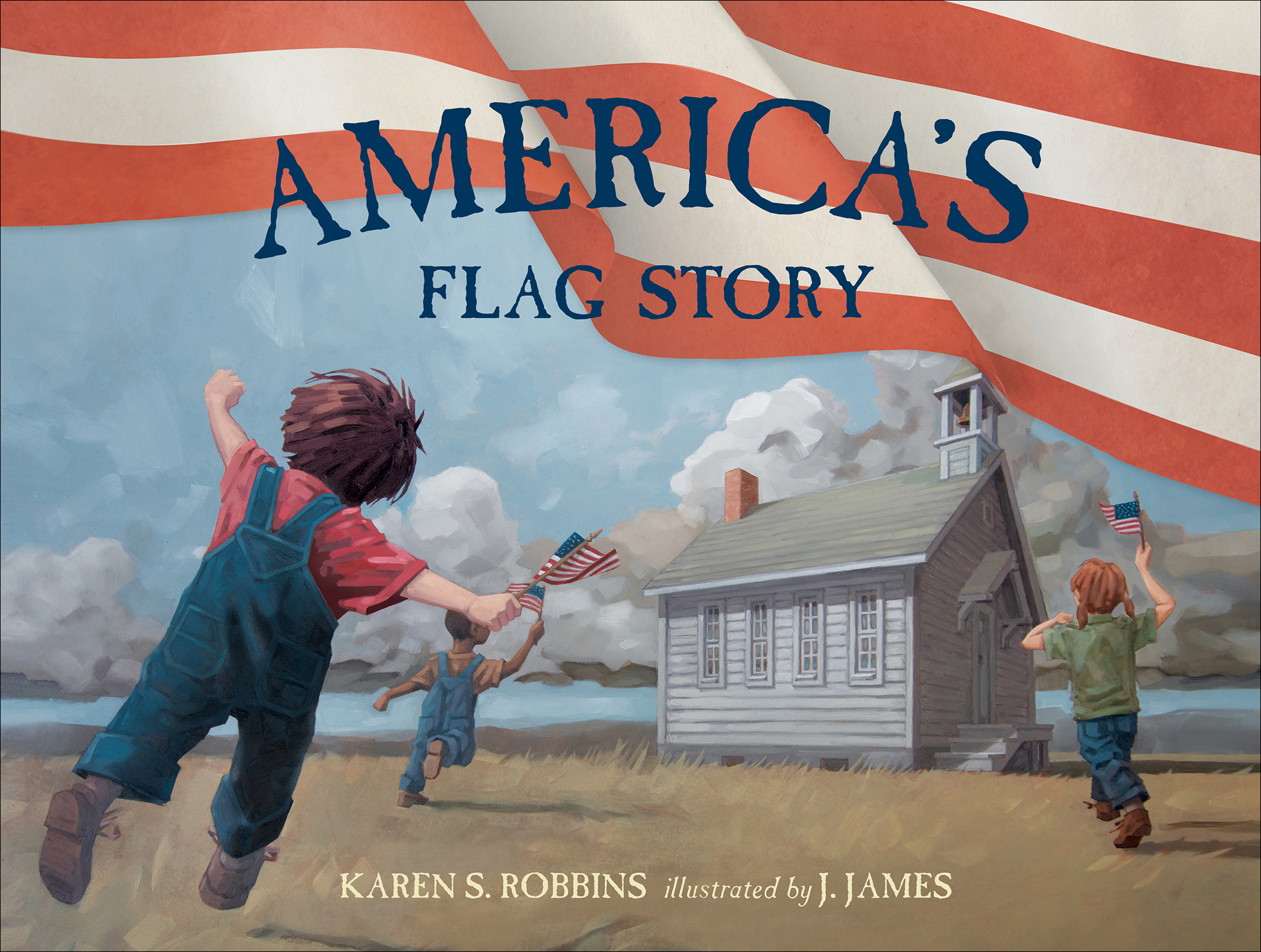 Schiffer Publishing's fall and spring lineup consists of a range of entertaining, educational, thought-provoking, cutting edge and challenging titles:
America's Flag Story by Karen Robbins, illustrated by J. James (Schiffer Kids, March 2020, $16.99). By the former Romper Room teacher and author of the award-winning Think series, this book for young readers aims to "unite the country under a common symbol," Tracee Groff notes. It celebrates the flag as a symbol of freedom, endurance, courage and the place where immigrants came and built a new nation.
Max's Box: Letting Go of Negative Feelings by Brian Wray, illustrated by Shiloh Penfield (Schiffer Kids, September, $16.99). "The author's first book, Unraveling Rose, helps parents deal with OCD in their children, and his new book offers a gentle way to talk to children about something difficult," says Groff. In Max's Box, Max puts everything in a box, including cherished toys and unwanted words as well as things said at school. A friend wonders why he's carrying such a big box, and eventually Max is able to let go of the box and its many negative contents. "It's a modern-day parable about healthy emotional development," Groff adds.
Little Box of Emotions: Matching and Memory Cards by Louison Nielman, illustrated by Marie Paruit (Schiffer Kids, April 2020, $19.99) is a boxed kit with 24 coaster-sized cards that portray eight common emotions, including love, anger, and sadness. The kit and guidebook offer an accessible way to describe and understand those feelings and includes exercises and yoga postures to work through the feelings.
King of Boredom by Ilaria Guarducci (Schiffer Kids, April 2020, $14.99). This book stars Ben, who "just likes to be bored," Groff says. His parents are worried, especially when Ben locks himself in his bedroom and declares himself the Supreme King of Boredom and builds an elaborate castle. "King of Boredom shows that sometimes if parents let kids be, great things happen," Groff adds. "In this plugged-in world, it's good to remember that it's OK to do nothing sometimes."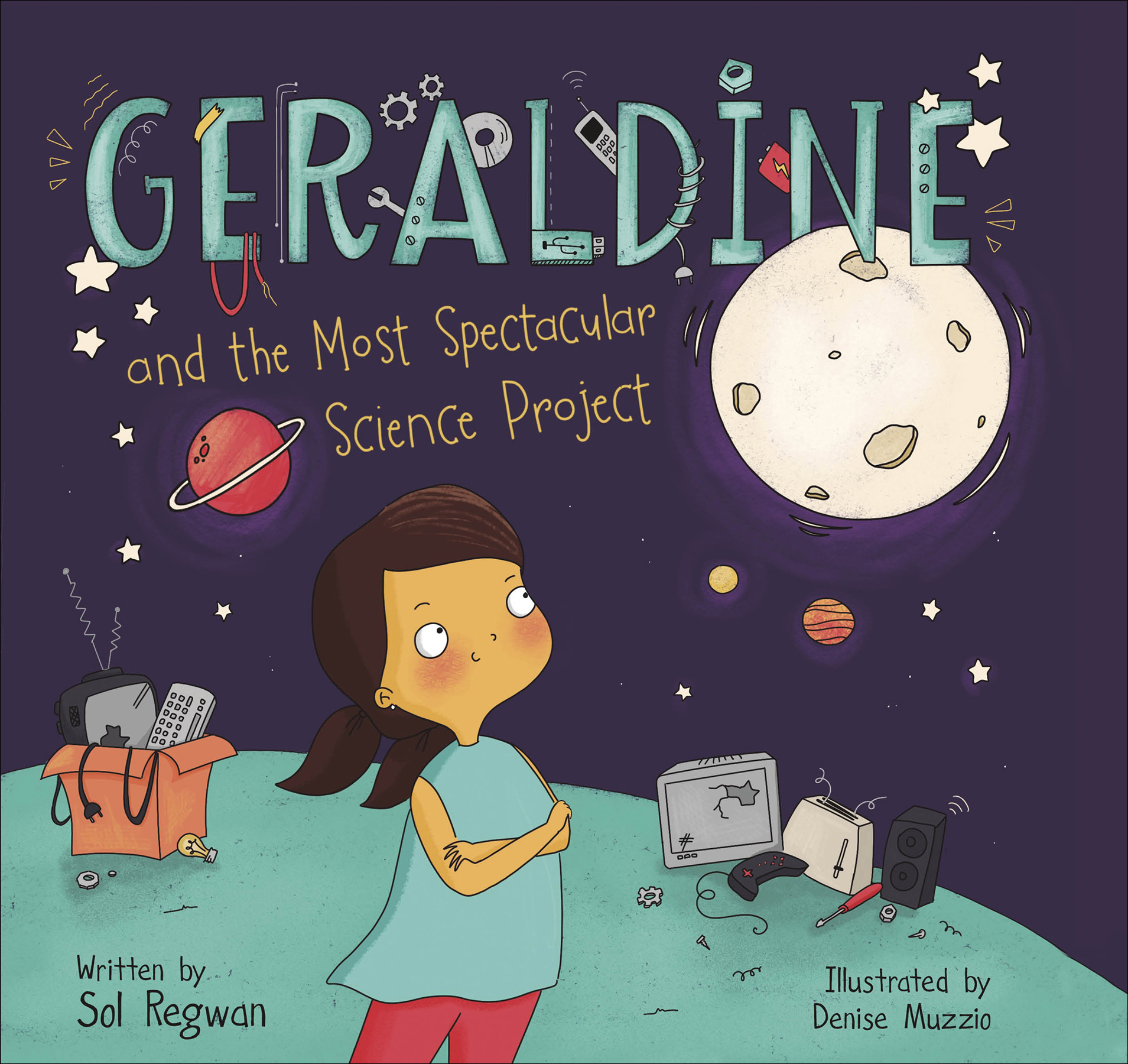 Geraldine and the Most Spectacular Science Project by Sol Regwan, illustrated by Denise Muzzio (Schiffer Kids, February 2020, $16.99) stars "the most tenacious second grader you've ever met," Groff comments. Geraldine loves to take electronics apart and build things, and she's constantly in trouble. When she wins the school science fair, creating glasses that can see Mars, "everyone sees her in a different light--as a brilliant scientist."
Knives and Needles: Tattoo Artists in the Kitchen by Molly A. Kitamura, photographed by John Agcaoili (Schiffer Publishing, October, $29.99) "intersects tattoo culture and foodie culture," Jamie Elfrank says. It's an invitation into the kitchens of some of the top artists in California today to talk about their favorite recipes and their tattoos.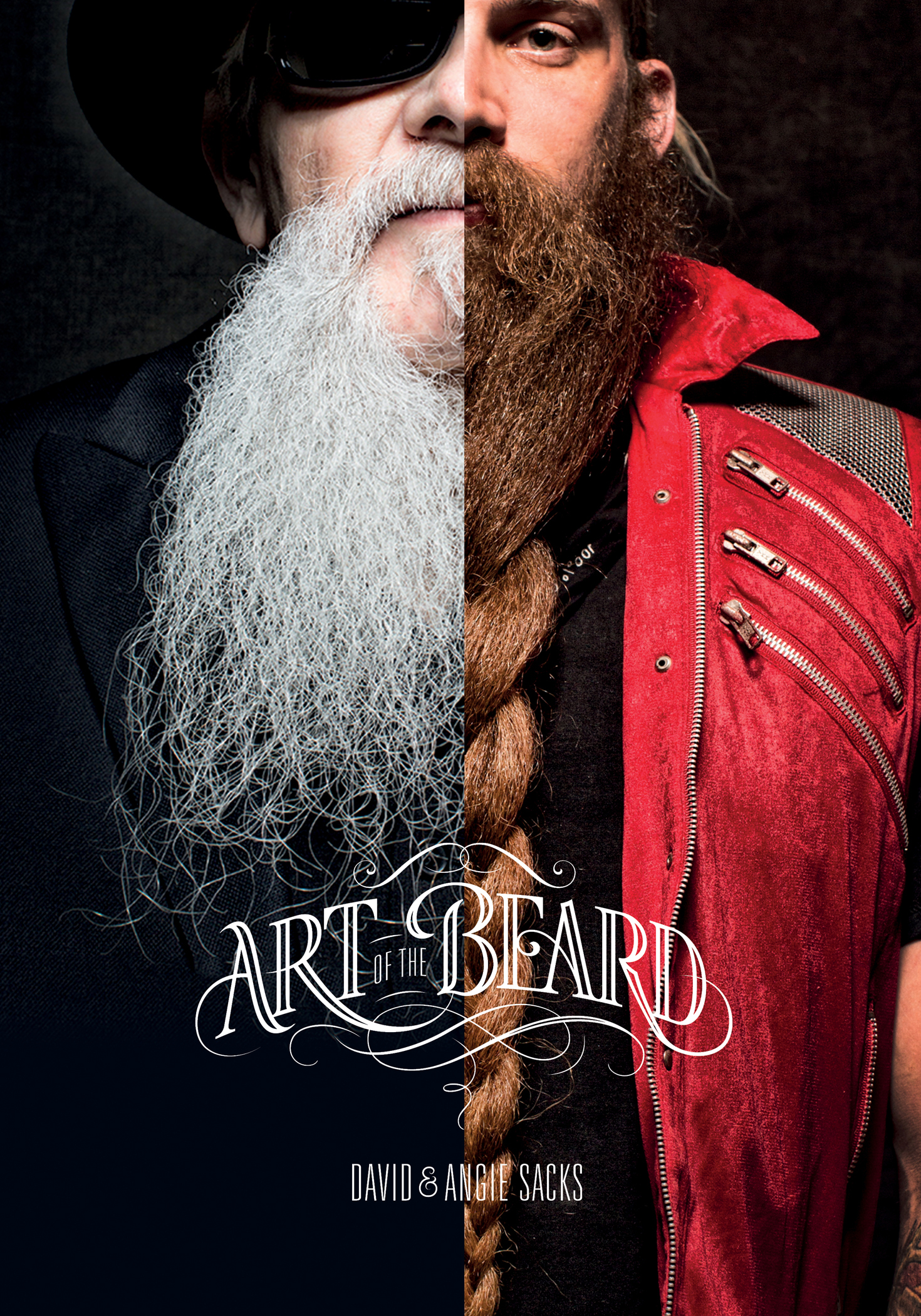 Art of the Beard by David Sacks and Angie Sacks (Schiffer Publishing, September, $26.99) is "a tribute to the wonderful world of the beard," Pete Schiffer says. "It's inspiring and shows many different ways of wearing them. It's the gift you get the person who has a beard everyone talks about."
The Art for Joy's Sake Journal: Watercolor Discovery and Releasing Your Creative Spirit (Artisan Series) by Kristy Rice (Schiffer Publishing, October, $24.99) is the latest in the author's line of watercolor books and focuses on creating "art for joy's sake." This guided journal features illustrations ready for readers to watercolor, creativity exercises, and inspirational artwork.
Conversations with Nell: The Discerning World of a Wise and Witty Labrador by Sara Martin (Schiffer Publishing, April 2020, $19.99) tells the story of the author's life in Devon through a series of conversations with her dog, Nell. Pete Schiffer describes the author and title as "delightfully British."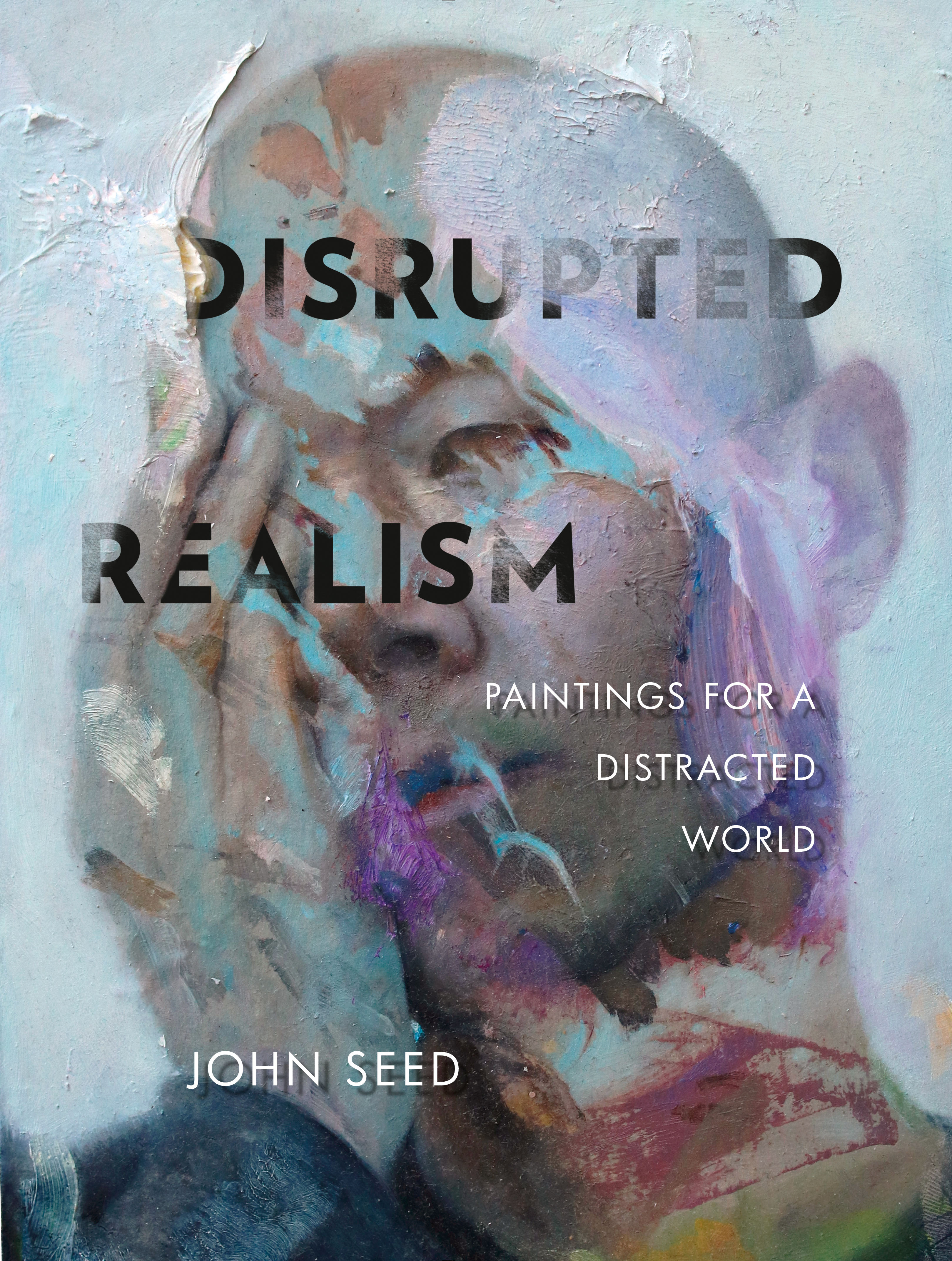 Disrupted Realism: Paintings for a Distracted World by John Seed (Schiffer Publishing, September, $50). Seed is an artist, curator and popular HuffingtonPost Arts & Culture blogger, who offers the first book to survey the works of contemporary painters who are challenging and reshaping the tradition of Realism. Seed believes that we are "the most distracted society in the history of the world," and in the book, he focuses on 38 artists he sees as visionaries in this developing movement.
Robbie Conal: Street Wise: 35 Years of Politically Charged Guerrilla Art by G. James Daichendt, foreword by Shepard Fairey (Schiffer Publishing, $45, April 2020) features Daichendt's storied poster campaigns.

I Love Happy Cats: A Guide for a Happy Cat by animal behaviorist Anneleen Bru (Schiffer Publishing, September, $24.99). A runaway bestseller in Belgium, I Love Happy Cats is "a great resource of information for cat lovers," Jesse Marth says, "and makes a really nice gift book."
American Hangman: MSgt. John C. Woods: The United States Army's Notorious Executioner in World War II and Nürnberg by Col. French L. MacLean, U.S. Army (ret.) (Schiffer Military, October, $29.99). This biography focuses on the man who executed 10 senior Nazis in 1946, and whose life was marked by several botched executions and his own mysterious death by electrocution.
The History of the American Space Shuttle by Dennis R. Jenkins (Schiffer Military, November, $59.99) is a comprehensive history of the program by someone who worked for NASA. It's "wonderfully digestible and recounts each mission in detail," Marth says. At $60, the book is an "investment" and "presents all the pertinent information in a beautiful way. You can't get this same interaction with a website."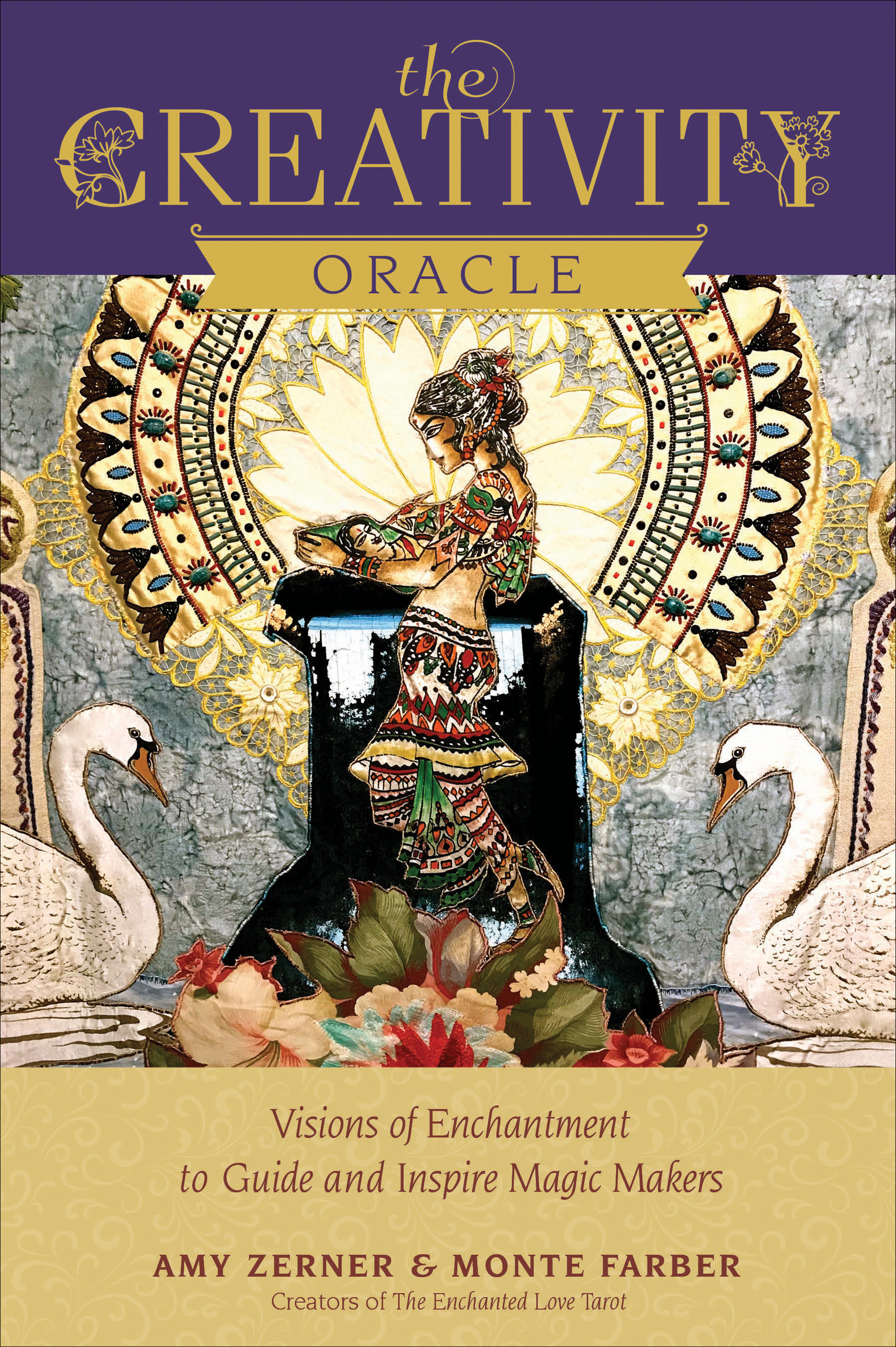 The Charles Dickens Tarot by Christopher Leach (RedFeather, November, $34.99) has a literary theme that will make it "a great crossover deck for people in bookstores," Christopher McClure notes.
The Transparent Tarot, Second Edition by Emily Carding (RedFeather, April 2020, $59.99) is a luxury deck featuring transparent tarot cards.
The Creativity Oracle: Visions of Enchantment to Guide & Inspire Magic Makers by Amy Zerner and Monte Farber (RedFeather, March 2020, $34.99) features an oracle deck and guidebook by the bestselling authors.